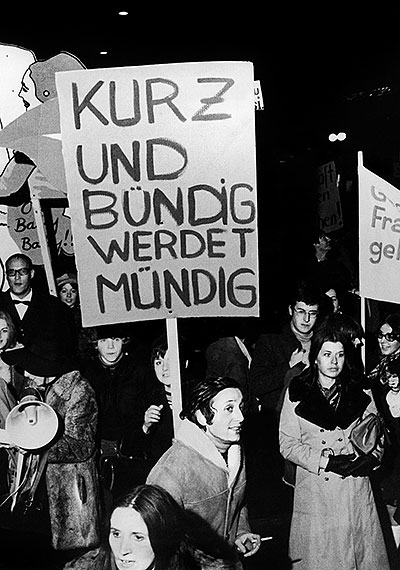 ---
Introduction
The 2nd issue of Footnotes, the periodical bulletin of applied research in type design contains 6 articles, numbered 5–10. Each copy comes with complimentary goodies: a book-shelf-mark (listing the table of contents of the previous issue) and a card with visual clues.
Clues
Münchenstein & Detroit, Modern Programme, The Skeleton, Disco all style, Edgy curves, The Phonebook calls
Colophon
catalogue number: LP02
release date: October 2017
ISSN: 2504-0413
format: 165 × 235 mm
volume: 48 inside pp.
iconography: 82 ill. b/w
editing & design: Mathieu Christe
lithography, printing & staple binding: Geneva, Switzerland

Stockists
Places selling copies vary from issue to issue. A comprehensive list is available here. In case of out of print issues, another listing of institutions (often carrying a subscription) can be consulted there.
Errata
p. 53: illustration 5.28 The typeface Graphique was not designed by Max Miedinger but Hermann Eidenbenz (the photo on the cover is also by him (a vintage print is in Schweizerische Fotostiftung Winterthur)).